TWO POEMS BY

EDGARDO ANTONIO VIGO: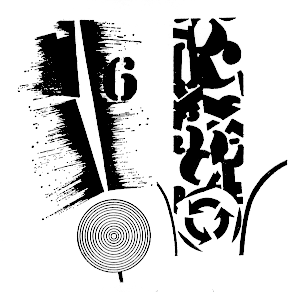 "Poema Visual," 1967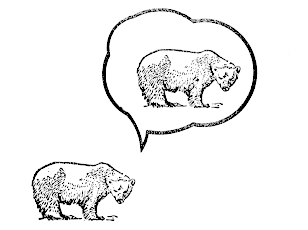 "Ego," 1975
Mail Art/Stamp Art
This is the beginning of a cooperative memorial to Vigo conducted by Light and Dust and Fabio Doctorovich's Postypografika site in Argentina. Examples of work by Vigo will be shared by the two sites, and linked to both. Spanish text will be available through a link to Postypografika, as English text will be available via a link from Postypografika to Light and Dust. Check back in a week or so for another installment.
Return to Vigo Main Page

Return to Light and Dust Poets | Return to Kaldron directory

This is a cooperative publication of
Atticus Press, Kaldron, Postypografika, and
Light and Dust Mobile Anthology of Poetry