Visual Poems by
Bíró József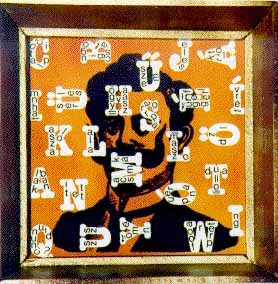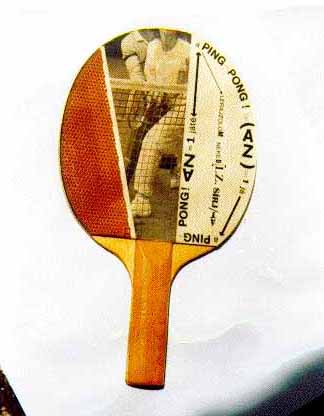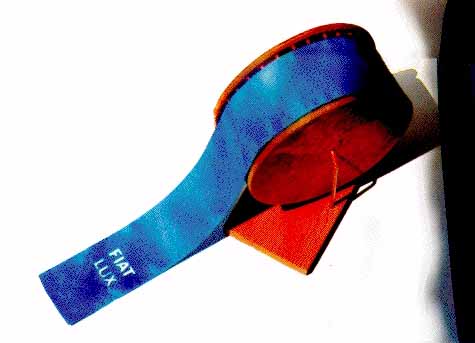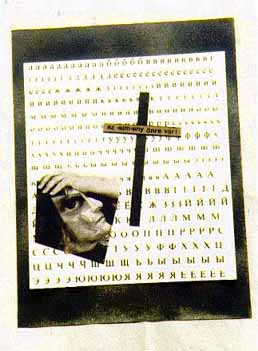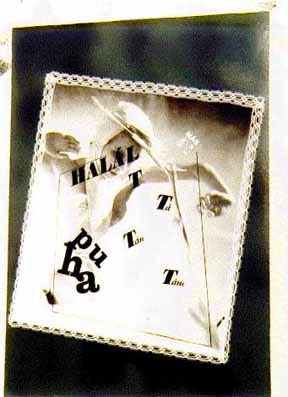 ---
Bíró József was born in Budapest in 1951. Since 1975 he has published poems, drawing, and other writings and art works. He began producing visual poetry and performance works in 1980 around the worls. In that year he also began activities in the mail art network.
---
Return to Hungarian Visual Poets' Page | Return to Kaldron
Return to Light and Dust Poets

Copyright © 1992 by Bíró József.

Light and Dust Mobile Anthology of Poetry.