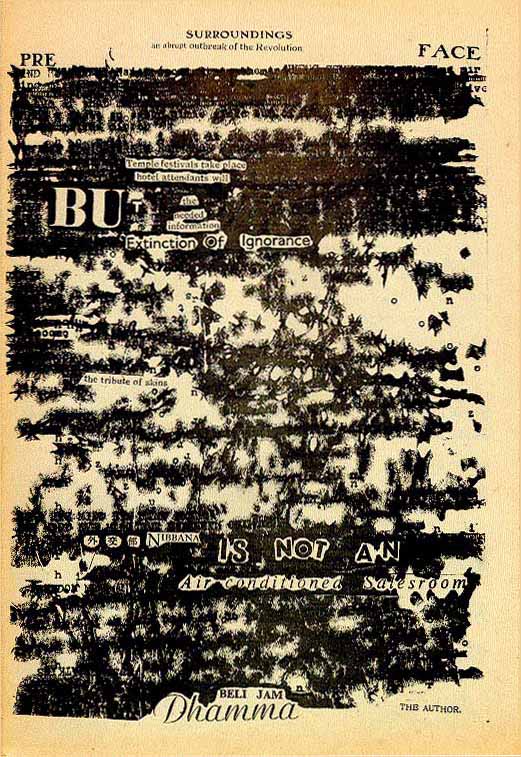 page three of The Tibetan Stroboscope
by d.a. levy
Go to next page.
Return to Introduction | Return to d.a. levy homepage
Return to Kaldron Main Index. | Return to Light and Dust Contents Page.
This is a co-operative project by Kaldron and
Light and Dust Mobile Anthology of Poetry.