!This material is Copyright © 1998, Christy Sheffield Sanford>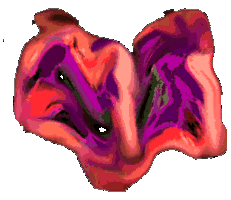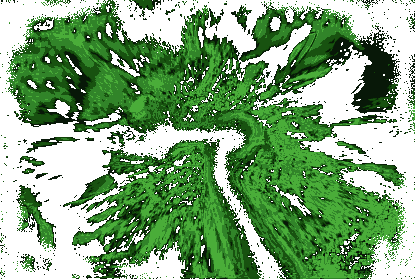 Naked in the face of l'église.
Face to face naked.
Water over the edges.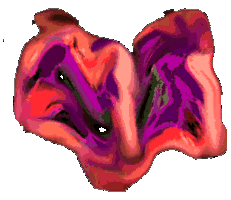 Entered a small church, its former roman pagan simplicity intact, lit a white candle and closed my eyes. Moss on the rock. Imagined standing face to face with you, naked. Dripping water off the edges.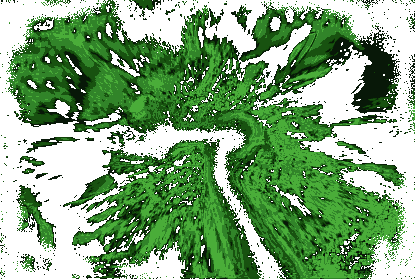 Face to face naked.
Touching along the edges. Roman candles lighting our faces.