Projection
Communication Art by J. Lehmus
at Jangva Gallery, Helsinki
30 July - 18 August 1996
---
Communications room
Shadows of the Dead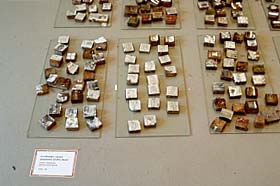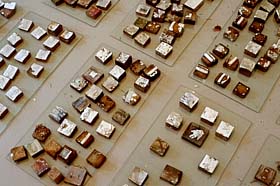 The shadow fragment pieces from the 1994 outdoors installation of the Shadows of the Dead project. These were exhibited on the floor of the Communications room.
Skin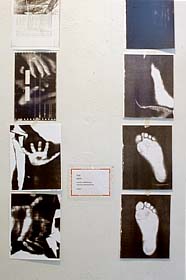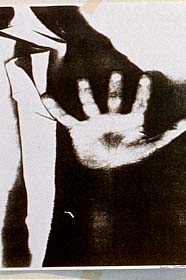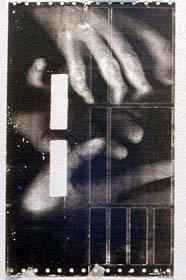 Photocopied human skin fragments sent by persons from various countries.
Examples of visual poetry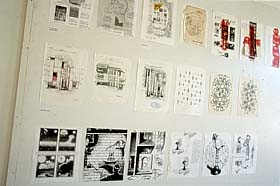 A large panel display in the Communications room.
Visual work by: Rea Nikonova, Hartmut Graf, Spencer Selby, Guillermo Deisler, Jürgen O. Olbrich, Serge Segay. Collaborations with Serge by Pierre Garnier & J. Lehmus.
Examples of mail art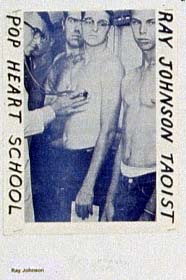 This panel featured work by the following people: Klaus Rupp, Dobrica Kamperelic, Hartmut Graf, Robin Crozier, Julien Blaine, Marcel Stüssi, Ray Johnson, G. Galántai, Peter Brandt, Emilio Morandi, Jaana Kamari, J. Lehmus, Ivan Preissler, Michael Lumb, Georg Lipinsky, Serge Segay, Jean-François Robic, Luce Fierens, Guido Bondioli, Paulo Bruscky, Rea Nikonova, Attilio Suraci, Teruyuki Tsubouchi, Nenad Bogdanovic, Giovanni Strada, Fabio Sassi, Ruggero Maggi, Patricia Collins, Keith Bates.
---
---
Communication art project documents
Copyright &copy 1996 J. Lehmus. All individual works Copyright &copy 1996 by their respective authors. All further rights to works belong to the authors and revert to the authors on publication.
Original photographs provided by Jangva Gallery.
Thanks to Aleksandr Koltsoff for his helpful assistance.

jlehmus@cute.fi 22 September 1996