G l o s s o l a l i a
Electronic Journal for Experimental Arts | Issue 3 | December 1995

in•for•ma•tion, [ME: a forming of the mind &lt ML, L: idea, conception]
---
---
FORWARD!
Let us dream the lucid language.
Submissions, review items, news, announcements, and comments are always welcome.
J. Lehmus
jlehmus@cute.fi
Editor
Helsinki, 21 November 1995
---
ACKNOWLEDGEMENTS
Fractal images by Aleksandr Koltsoff.
The translation of Book of Formation (Sepher Yetzirah) is from an anonymous print volume.
---
CONTRIBUTORS
Jake Berry
(ninthlab@aol.com)

Aleksandr Koltsoff
(invas_ak@cc.helsinki.fi)

J. Lehmus
(jlehmus@cute.fi)

Thomas Lowe Taylor / anabasis
(tomt@ch1.ch.pdx.edu)
---
EDITORIAL ADDRESS:
CI Acad. Poet. Aeth., J. Lehmus, Stenbocksv. 24, 02860 Esbo, Finland
---

GLOSSOLALIA 3: Copyright &copy 1995 J. Lehmus. All individual works Copyright &copy 1995 by their respective authors. All further rights to works belong to the authors and revert to the authors on publication.
GLOSSOLALIA is published electronically, 6 issues / year (February, April, June, August, October, December).
GLOSSOLALIA is published simultaneously in two different formats: ASCII and HTML versions.
---
Subscribe
---
---
---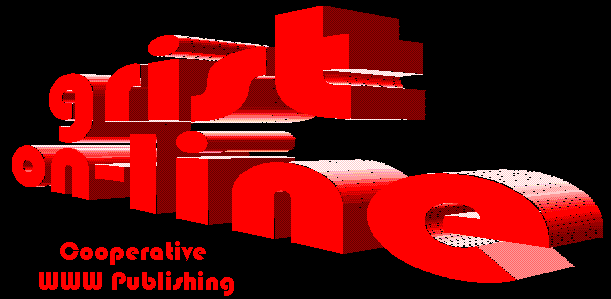 ---